Legacy Society Member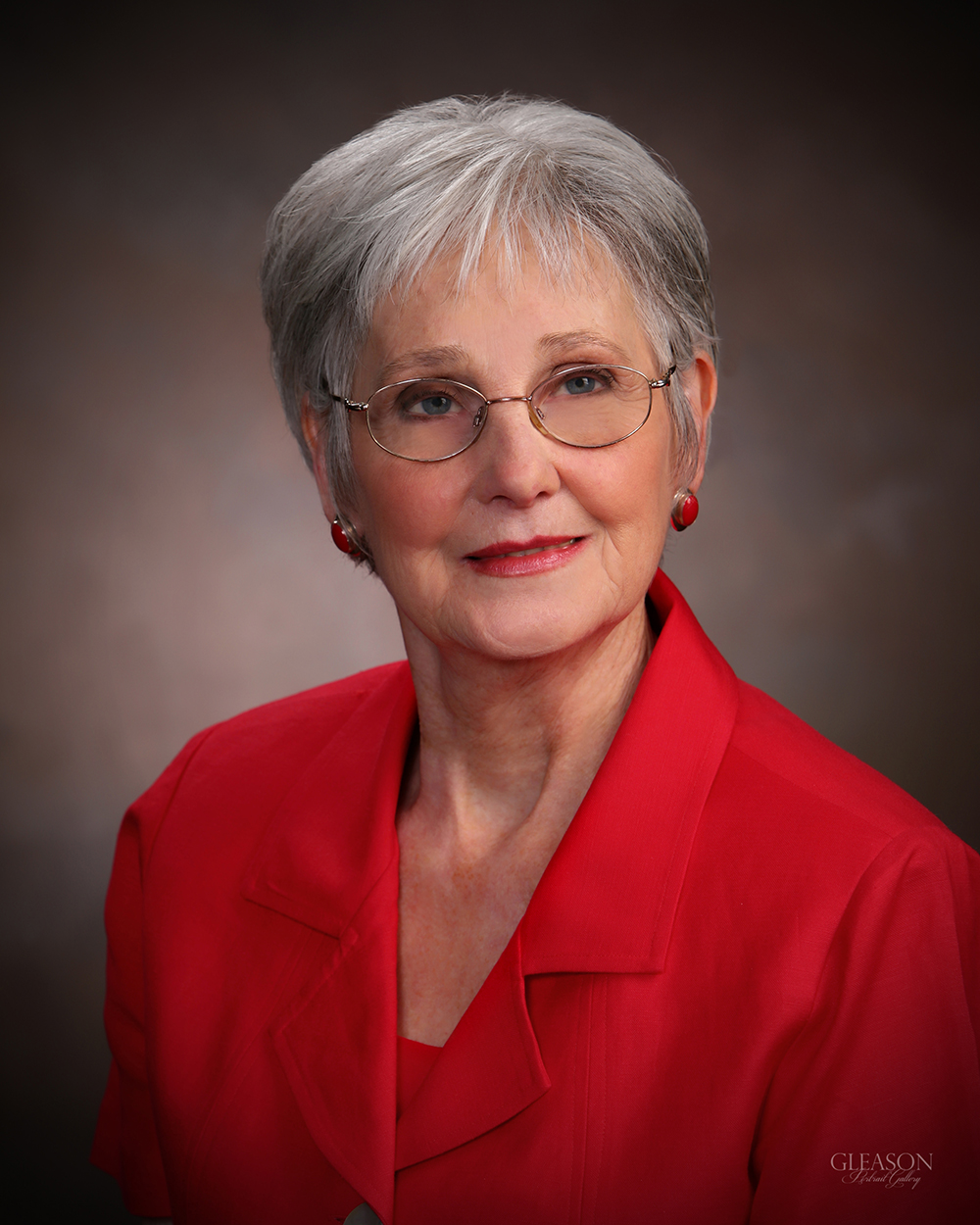 Joan Meinke of Mason, Michigan recalls her decision to make a gift through her will, "A few years ago, I made the decision to contact my attorney and put a bequest for the Red Cross in place. I hope that my gift will help continue the American Red Cross mission for at least another 135 years." Joan's bequest gift was a natural extension for her passion and dedication to the mission of the Red Cross.
 
Joan traces her history with the American Red Cross back to 5th grade when she completed a book report on Red Cross founder Clara Barton. Joan was so inspired by what she learned that she ultimately pursued a nursing career. As a nurse, Joan was part of a surgical team. "It seemed that when blood was needed during surgery, all that the medical team needed to do was push a button and blood would come," she recalls. Of course, Joan soon realized that the blood was there only because of the individuals who donated it. This led her - when she was considering retirement - to volunteer for Blood Services at the Mid-Michigan chapter in Lansing.
Her involvement did not end with volunteering in Blood Services, however, far from it. Joan started volunteering for Disaster Services, at first doing office work. When her colleagues at the chapter learned that she was a Registered Nurse, she was asked to volunteer on-site for disasters. Joan says that helping victims of disaster is the aspect of her Red Cross service that is most important to her. Working with disasters has led her to travel to many places including Joplin, MO and just recently Dallas, TX where she served on the integrated care condolence team providing comfort to individuals who had lost family members in the devastating tornadoes.
 
"Whether I am volunteering to help at a single-family house fire, or at a major national disaster, I have the opportunity to help people when they are living out their worst nightmares," Joan explains. "The passion that Red Crossers bring to the work is humbling and astounding," she adds. Joan believes disaster volunteering to be the most important Red Cross program, "It is so important to give people financial support when they don't know where their next meal is coming from."
 
In addition to her volunteering, Joan has occupied a number of important leadership roles with the Red Cross. She has served as Disaster Services Co-Chair, as Chair of Volunteers and on the Mid-Michigan chapter board. She has also been on the staff side as a Regional District Program Manager and as an Interim Executive Director. Joan currently serves as Disaster Health Services Advisor for the Michigan region.
If you would like more information about how you can support our mission and help those in need by making a Legacy gift like Joan has done, please contact our Gift Planning Office.